KINGSTAR Announces 3.8 Release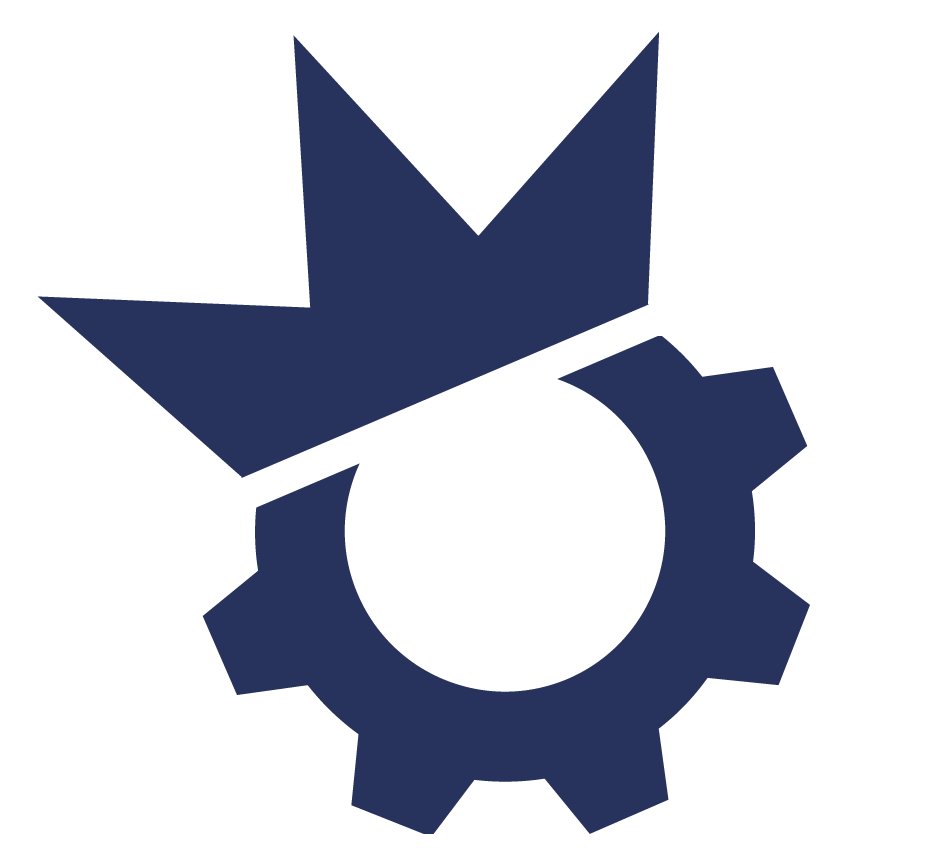 KINGSTAR Announces 3.8 Release Available March 30, 2020
Waltham, MA – KINGSTAR, which offers the only truly open Machine Automation Software for building smart machine controllers that can deliver on the promise of Industry 4.0 & IoT, today announced the general availability launch of KINGSTAR 3.8, which dramatically improves motion control functionality.
KINGSTAR Machine Automation Software replaces proprietary hardware-based machine controllers with a software-only machine control platform that executes on a standard Industrial PC (IPC). The software-only approach delivers on the promise of Industry 4.0 by offering the vital combined features of world-class machine automation, system-wide controller integration tools, information sharing & intelligence (AI) consuming, and smart edge IoT enablement.
Being open means the KINGSTAR is committed to supporting open standards (Windows, EtherCAT, IEC61131-3, OPC-UA, TSN and more) which protects customers investment best. The KINGSTAR Machine Automation Software is the only solution that supports Plug-n-Play EtherCAT – a feature which truly enables the customer to optimize their machine controller for any smart factory setting and frees the machine builder from vendor lock-in. Additionally, KINGSTAR allows third party IoT software to run on the same PC to transform the controller into a smart IoT controller.
Built on the EtherCAT standard and supported by a real-time 64-bit Windows operating-system (RTOS) from IntervalZero, KINGSTAR empowers engineers to design, develop and deploy one or more machine control applications on a single Industrial PC. Key industrial machine components include software-based motion control, machine vision, programmable logic controller (PLC) and EtherCAT master that auto-discovers any vendor's EtherCAT drive, IO or device and auto-configures the EtherCAT environment at startup.
The key features of the KINGSTAR 3.8 release includes:
KINGSTAR Motion provides velocity and path blending support
KINGSTAR Motion adds the ability to set the EtherCAT cycle time in KINGSTAR LogicLab PLC
Expands list of qualified, out-of-the-box support for additional servo drives, stepper drives and EtherCAT I/O modules so customers can benefit from plug-n-play feature that only KINGSTAR offers.
"In the Industry 4.0 era, machine builders are faced with the challenge of transforming their purpose-built systems into generalized systems that are capable of collaboration with other machines on the factory floor. Leading companies are finding that open, machine automation software offers far more adaptability than proprietary hardware to address the demands of the factory today and new requirements that are coming tomorrow," said Jeff Hibbard, CEO of IntervalZero, parent company to KINGSTAR. "And we are particularly excited about the release of KINGSTAR 3.8 because it expands our motion control functionality to include velocity and path blending support that frees even more of our customers to move away from proprietary motion control boards."
About KINGSTAR
KINGSTAR, a division of IntervalZero, is headquartered in Waltham, Massachusetts and has offices in Nice, France; Munich, Germany; Puna, India; and Taipei City, Taiwan. The company is a member of the EtherCAT Technology Group, PLCopen, OPC Foundation, Can in Automation (CiA), Mechatrolink Association, Intel Embedded Alliance and Microsoft Embedded Partner. IntervalZero's customer-centered philosophy combined with more than three decades of embedded software innovation and the proven value of its RTX/TX64 hard real-time software have enabled the company to build a global customer base of market-leading OEMs and end users in Industrial Automation, Medical Systems, Digital Media, Test & Measurement, Military & Aerospace, and other industries.