KINGSTAR Announces 4.1 Release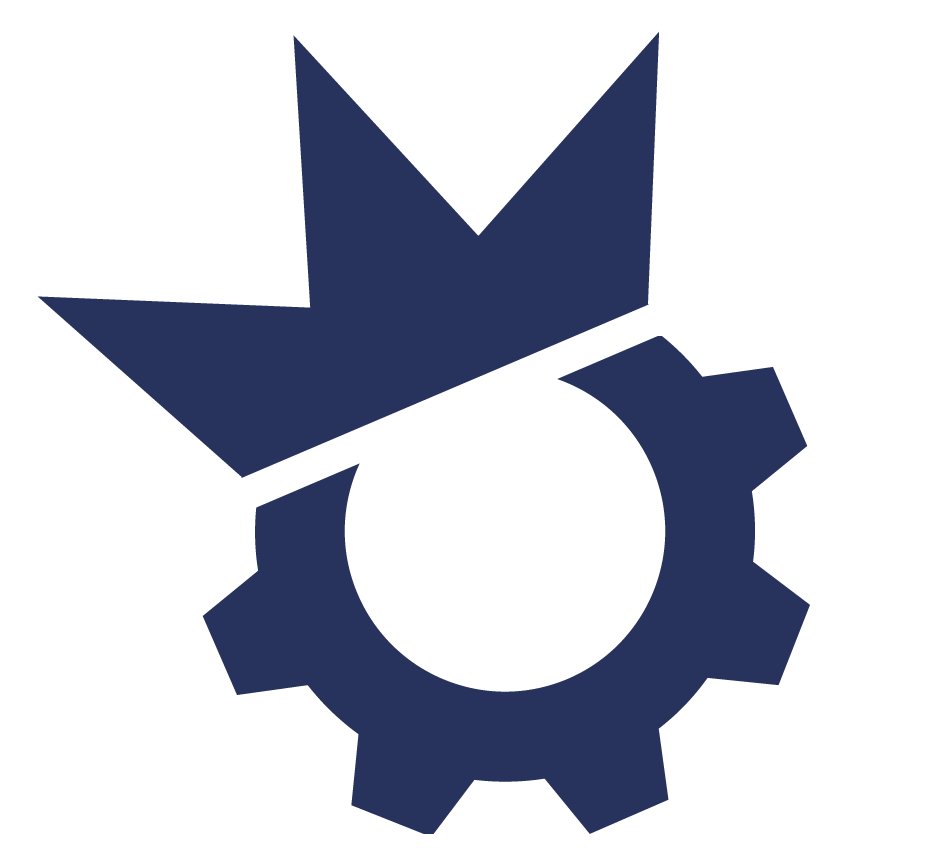 KINGSTAR Announces 4.1 Release Available July 9, 2021
KINGSTAR, a division of IntervalZero, today announced the general availability launch of KINGSTAR 4.1. KINGSTAR is an all-software, complete "plug-and-play" PC-based Machine Automation platform for IoT and Industry 4.0. Key pre-tested and pre-integrated industrial machine components include software-based motion control, machine vision, programmable logic controller (PLC) and the industry's only plug-and-play EtherCAT master that auto-discovers any vendor's EtherCAT drive, IO or device and auto-configures the EtherCAT environment at startup. Built on the EtherCAT standard and supported by a real-time 64-bit Windows operating-system (RTOS) from IntervalZero, KINGSTAR empowers engineers to design, develop and integrate machine control applications or a system of controllers on a single Industrial PC. The KINGSTAR platform can replace all hardware with software-only motion controllers and machine vision positioning systems, quickly and cost effectively.
KINGSTAR version 4.1 allows developers to select only the functionality they need. KINGSTAR's flexibility is provided through feature packages that allow you to grow your product at any time by adding functionality to the existing KINGSTAR Runtime. "We are very excited about the release of KINGSTAR 4.1, as it directly addresses key emerging challenges that machine builders face when their engineers add machine automation functionality that supports Industry 4.0 requirement," said Jeff Hibbard, CEO of IntervalZero.
Available KINGSTAR Runtime feature packages:
Core packages for: 1, 2, 3 or 7 KINGSTAR cores
Motion Packages for: Point to Point, Synchronization, Blending, and Kinematics
Axis Packages for: 8, 16, 32 or unlimited Axis
High Speed Timer
Multiple Masters
Hot Connect
Cable Redundancy
Programmable Logic Controller (PLC)
Key Features of KINGSTAR 4.1 include:
The KINGSTAR EtherCAT Master now supports cable redundancy, a feature designed to compensate for a failure of a cable or node in an EtherCAT network, when using a ring topology.
Completely redesigns the KINGSTAR Analysis Console to be more user friendly.
Includes a new messaging service for debug messages and getting and setting Categories.
Adds support for cyclic switch feature to allow a switch to trigger on a set time or distance.
Adds PLCOpen motion control functions and function blocks for the transformation between coordinate systems.
About KINGSTAR
KINGSTAR, a division of IntervalZero, is headquartered in Waltham, Massachusetts, and has offices in Nice, France; Munich, Germany; Puna, India; and Taipei City, Taiwan. The company is a member of the EtherCAT Technology Group, PLCopen, OPC Foundation, Can in Automation (CiA), Mechatrolink Association, Intel Embedded Alliance, and Microsoft Embedded Partner. IntervalZero's customer-centered philosophy combined with more than three decades of embedded software innovation and the proven value of its RTX/TX64 hard real-time software has enabled the company to build a global customer base of market-leading OEMs and end-users in Industrial Automation, Medical Systems, Digital Media, Test & Measurement, Military & Aerospace, and other industries.